Posted on Wednesday, May 18, 2022 03:42 PM
Notice to Residents:
Please be advised that road sections on Nicolet and Steedman will undergo resurfacing and rehabilitation work during the months of May and August 2022. ...
Posted on Thursday, April 07, 2022 11:32 AM
Tender Notice - Nicolet & Steedman Drive Rehabilitation & Resurfacing - Contract T.O.M 3300-880
Interested parties are asked to submit via the links below.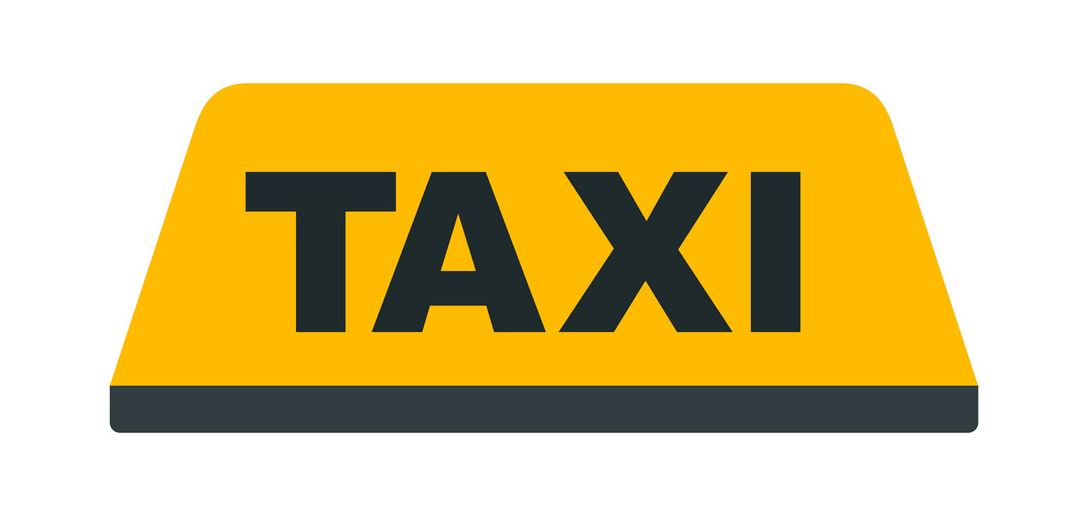 Posted on Wednesday, March 09, 2022 12:20 PM
EXPRESSION OF INTEREST
The Town of Marathon is seeking expressions of interest to provide taxi services to the Town of Marathon and surrounding areas.
The Municipality of Marathon...