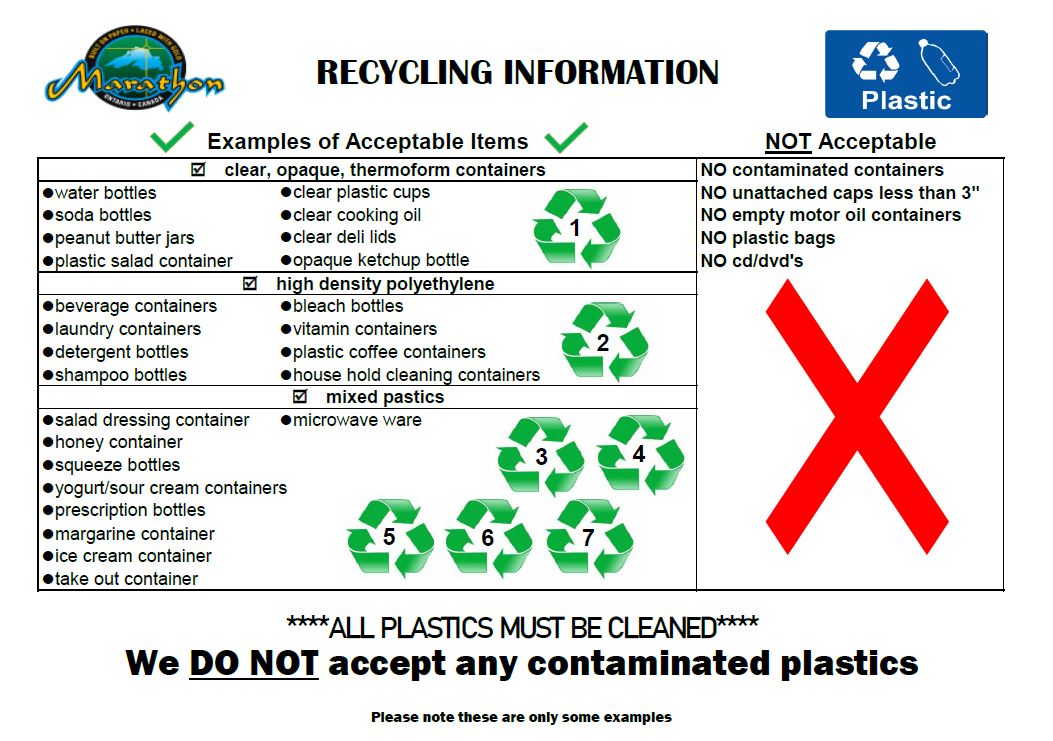 Posted on Monday, March 22, 2021 10:30 AM
Plastic Recycling Program Expansion
The Town of Marathon is excited to announce the expansion of the recycling of plastics. We are now accepting plastics labelled 1-7. Please note...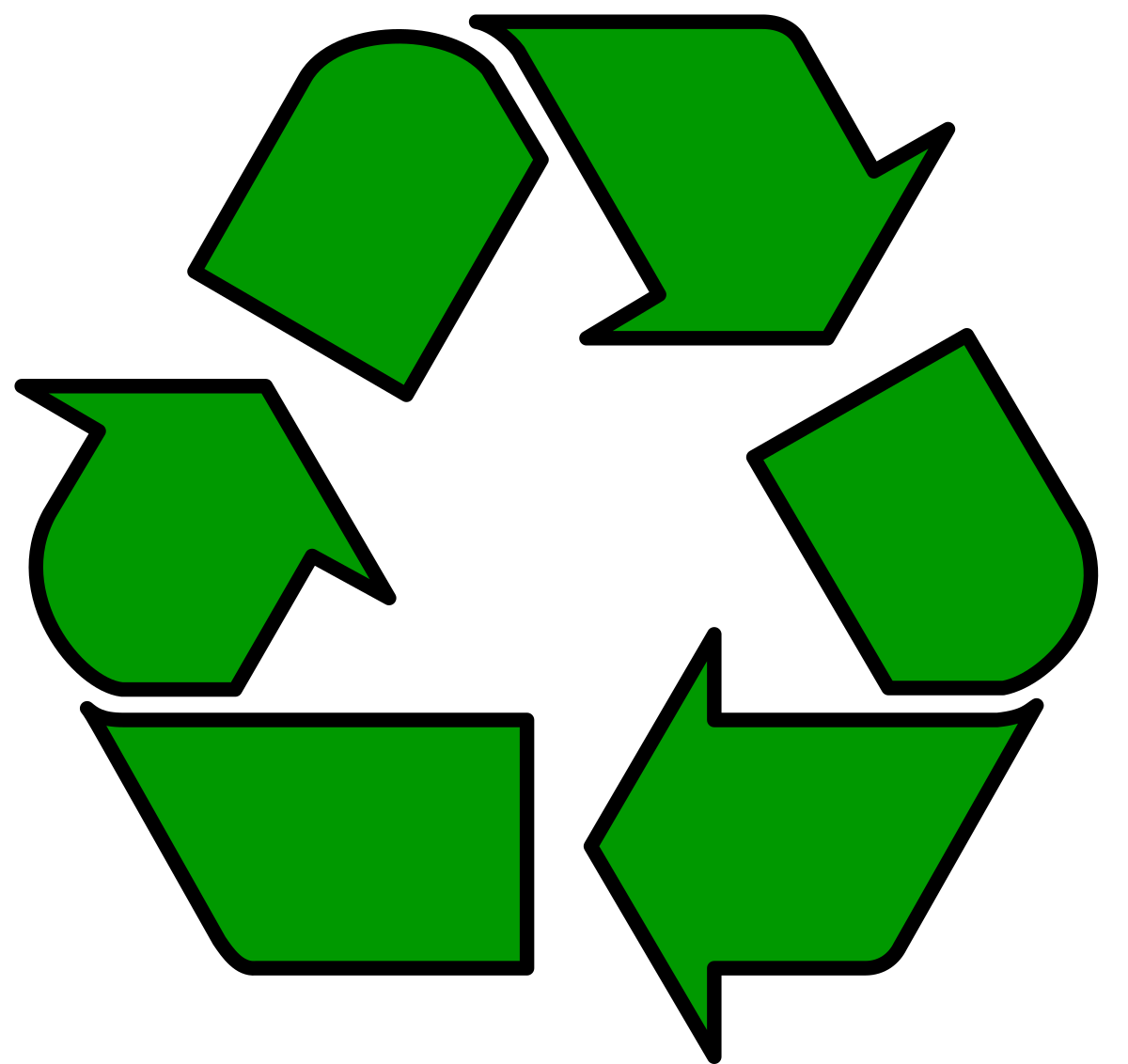 Posted on Friday, February 12, 2021 12:05 PM
Town of Marathon Negotiates New Recycling Contract
Marathon, ONTARIO, February 12, 2021– The Town of Marathon is pleased to announce that it has reached an agreement in...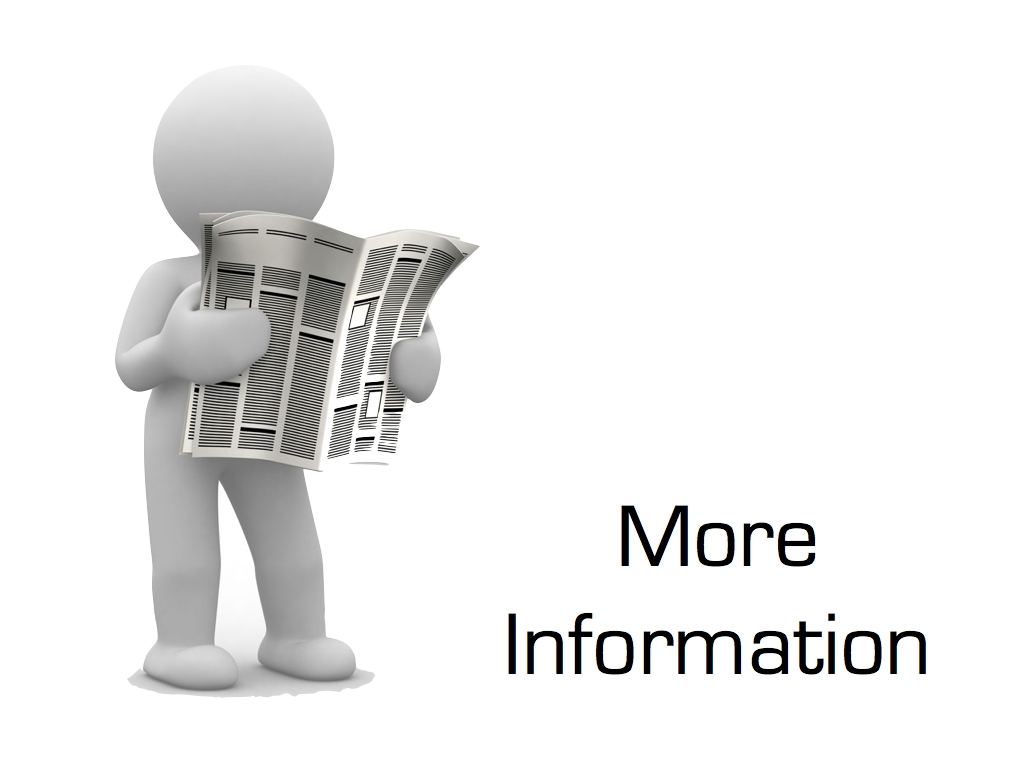 Posted on Thursday, February 04, 2021 02:09 PM
2021 Municipal Budget- Escalating Recycling Cost
The following information describes the budget increase to recycling in Marathon:
- GFL Environmental has been our recycling contractor...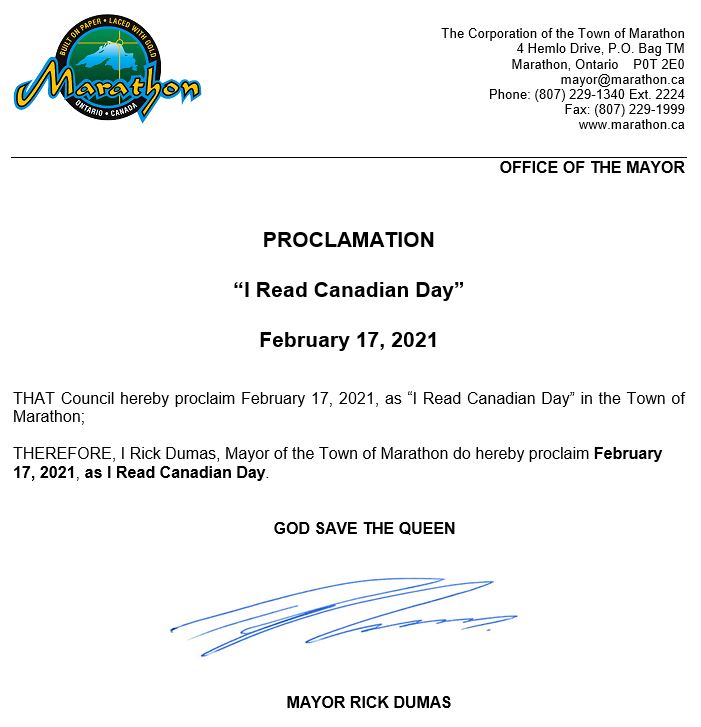 Posted on Wednesday, January 27, 2021 09:31 AM
Please visit the Marathon Sno-Kickers Facebook page for a live video and explanation of the crossing.