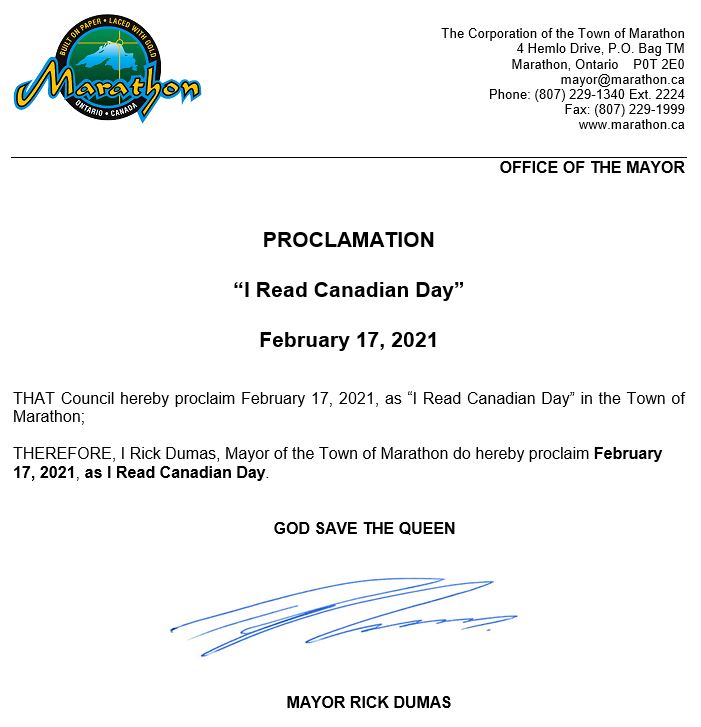 Posted on Thursday, January 28, 2021 02:46 PM
The Town of Marathon declares February 17, 2021 as "I Read Canadian Day".
Please visit the Marathon Public Library website for more information.
Posted on Wednesday, January 27, 2021 09:31 AM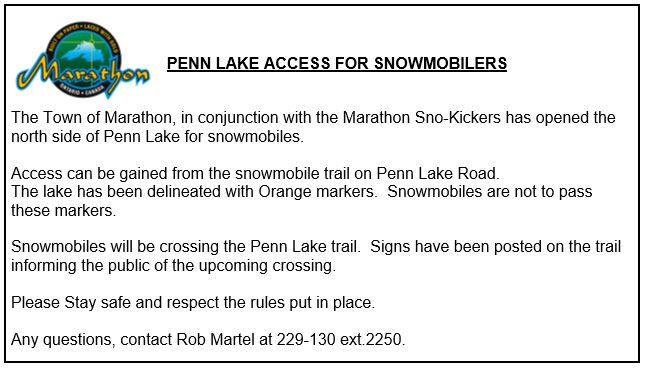 Please visit the Marathon Sno-Kickers Facebook page for a live video and explanation of the crossing.
Posted on Tuesday, January 19, 2021 08:15 AM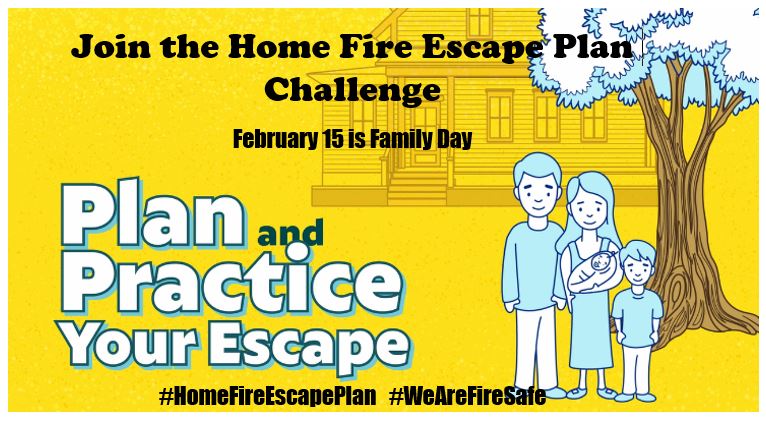 Posted on Monday, January 18, 2021 09:53 AM
Join the Emergency Services Department in Planning your Escape
February 15 is Family Day – Join the Home Fire Escape Plan Challenge!
Post pictures of your family planning their...
Posted on Wednesday, January 06, 2021 11:54 AM