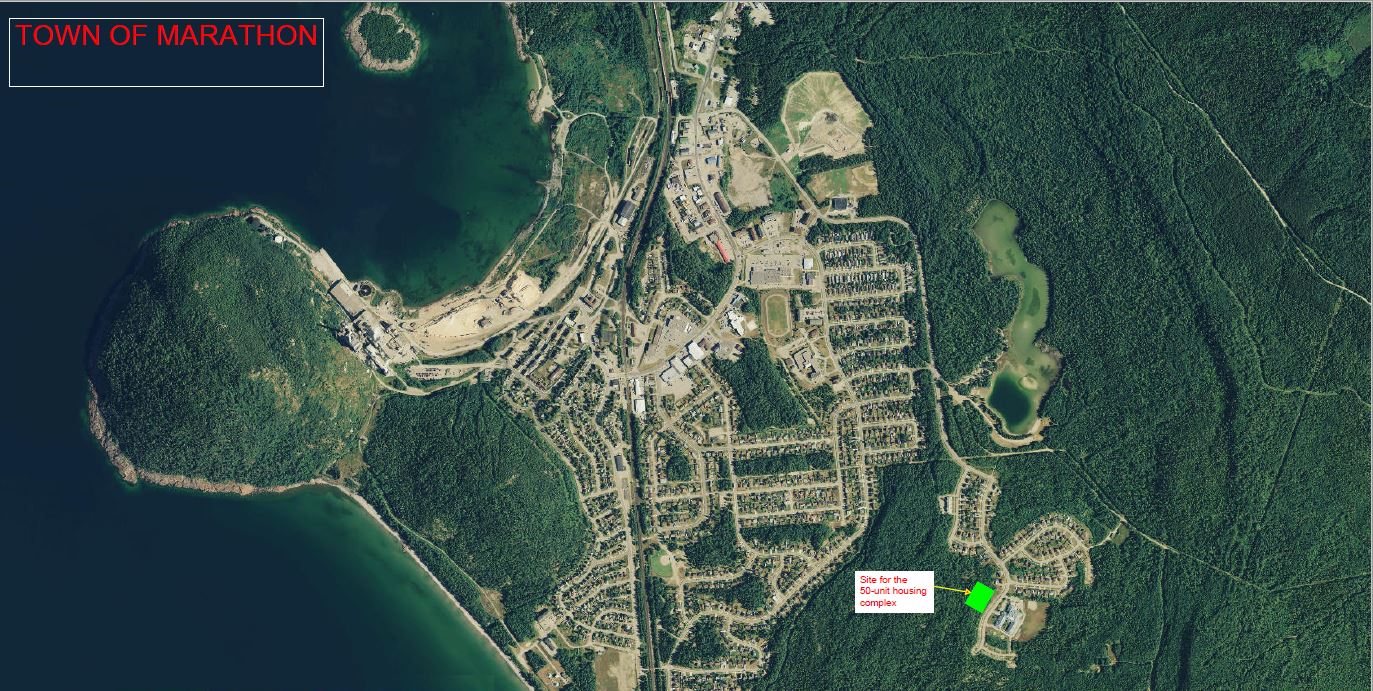 Posted on Friday, August 19, 2022 10:30 AM
This notice is intended to provide information regarding the development on Chisholm Trail in Penn Lake Heights.
The CGV Group and The Marathon Municipal Non-Profit Housing...

Posted on Friday, August 12, 2022 04:11 PM
New Public Works Facility
2208 Town of Marathon New Public Works Facility out for tender to four pre-qualitied general contractors.
Merx Notice ...
Posted on Wednesday, May 18, 2022 03:42 PM
Notice to Residents:
Please be advised that road sections on Nicolet and Steedman will undergo resurfacing and rehabilitation work during the months of May and August 2022. ...