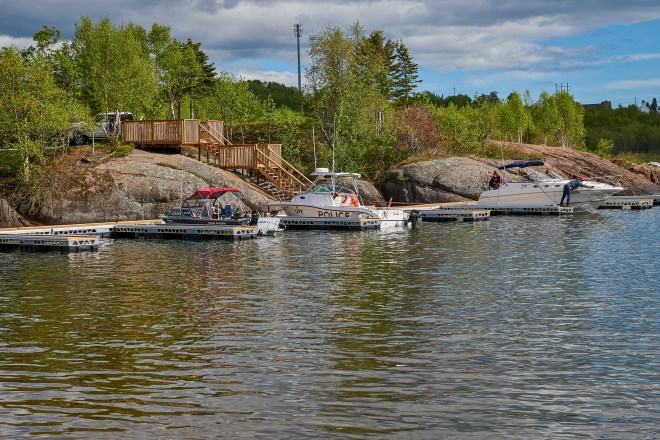 Posted on Tuesday, May 11, 2021 11:42 AM
The role of Waterfront Recreation Advisory Committee would not be to make decisions, but to provide sound recommendations to Council on best practices and regulations for the waterfront...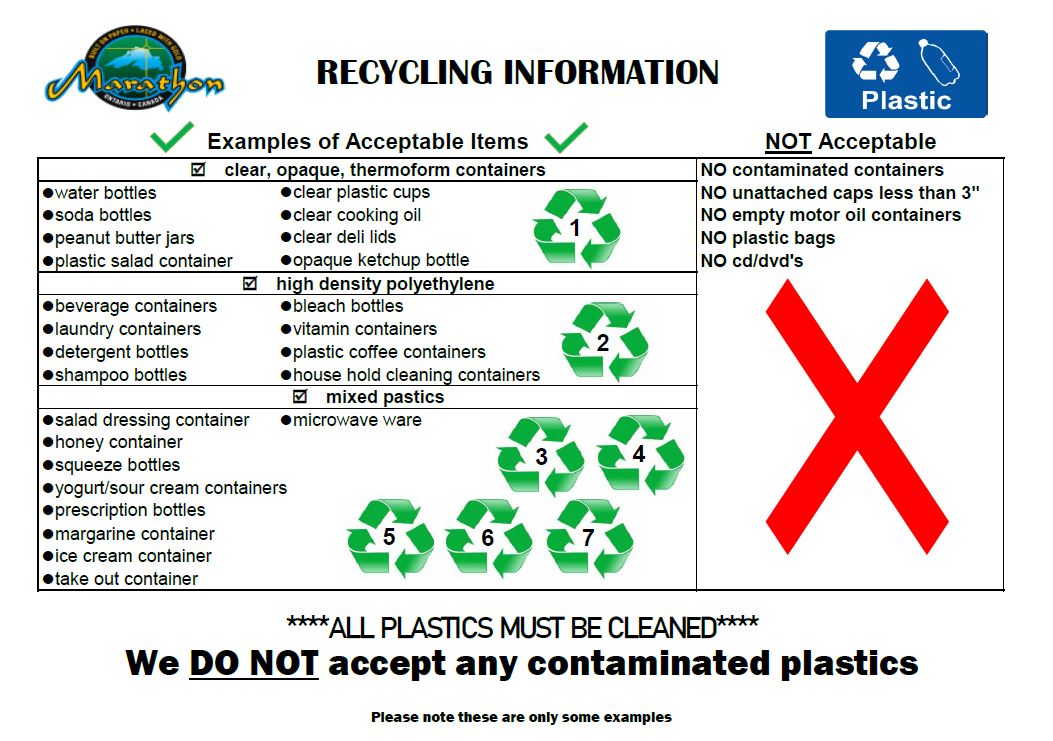 Posted on Monday, March 22, 2021 10:30 AM
Plastic Recycling Program Expansion
The Town of Marathon is excited to announce the expansion of the recycling of plastics. We are now accepting plastics labelled 1-7. Please note...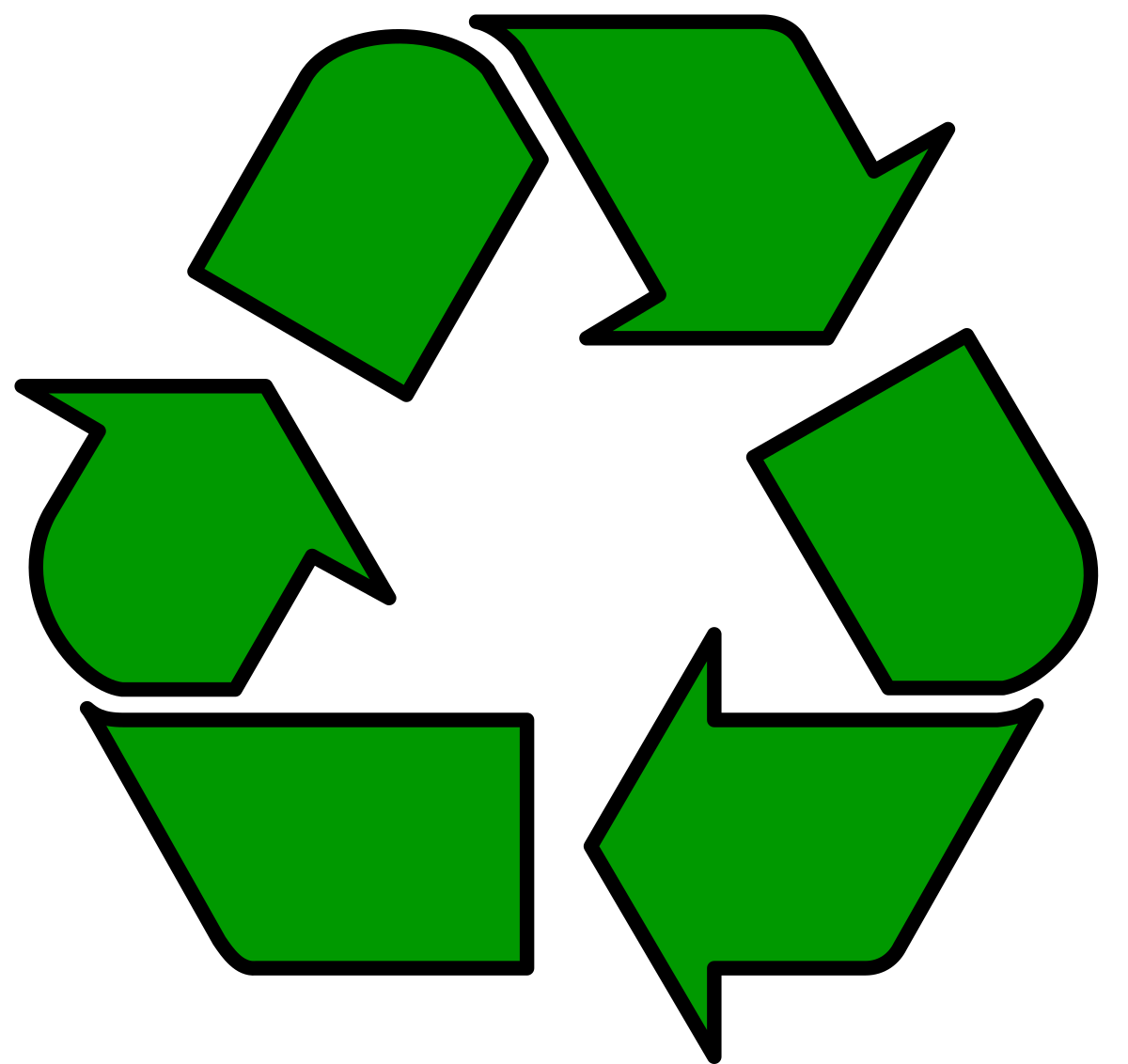 Posted on Friday, February 12, 2021 12:05 PM
Town of Marathon Negotiates New Recycling Contract
Marathon, ONTARIO, February 12, 2021– The Town of Marathon is pleased to announce that it has reached an agreement in...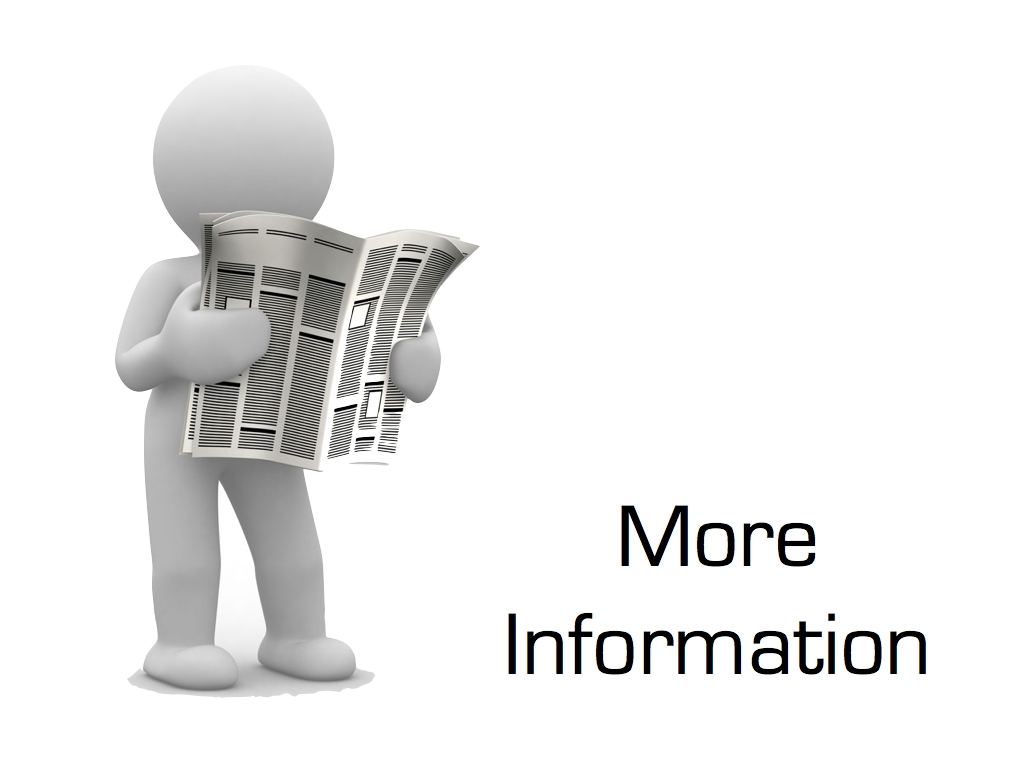 Posted on Thursday, February 04, 2021 02:09 PM
2021 Municipal Budget- Escalating Recycling Cost
The following information describes the budget increase to recycling in Marathon:
- GFL Environmental has been our recycling contractor...