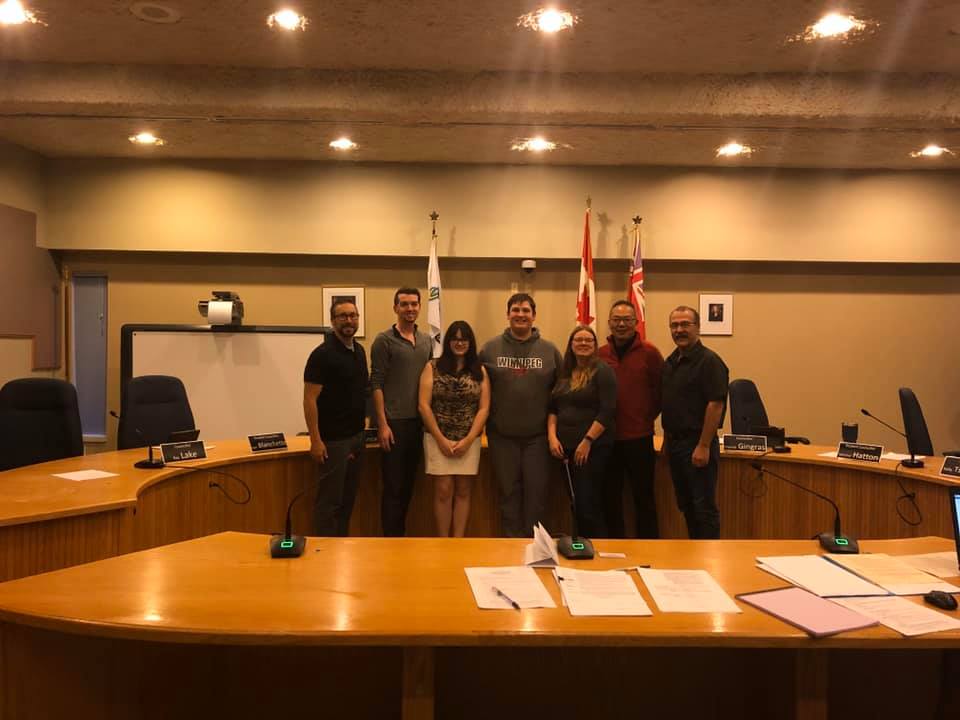 Posted on Wednesday, October 16, 2019 10:34 AM
At the regular meeting of Council on Tuesday, October 15th, Student Councillor Blanchette was sworn in.
Marathon Town Council has had the Student Councillor program...
Posted on Tuesday, September 17, 2019 04:35 PM
The Town of Marathon, Township of Manitouwadge, Township of Schreiber,
Township of Terrace Bay and Municipality of Wawa have filed and application with the Ontario Energy Board.
Copies...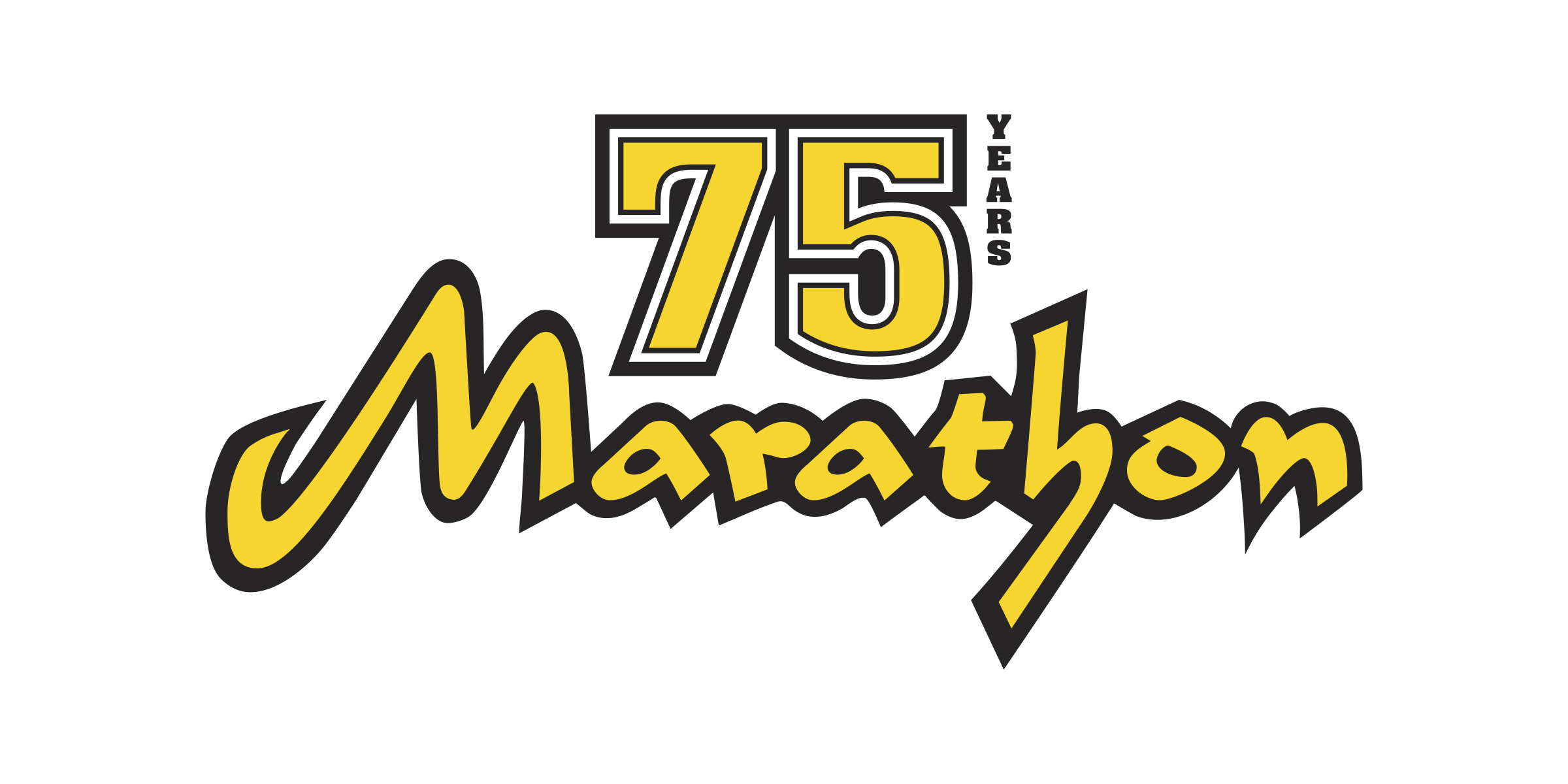 Posted on Tuesday, June 18, 2019 10:32 AM
Check here for updates and schedules of events for Marathon's 75th Anniversary Celebrations! Sunday, June 23
12:00 p.m. (noon)
Opening Ceremonies – activities...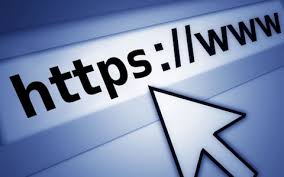 Posted on Tuesday, June 18, 2019 10:03 AM
Welcome! We hope you find our new website helpful and easier to navigate. It's now as easy to use on your smartphone as your desktop. Take a tour and please tell us what you think....