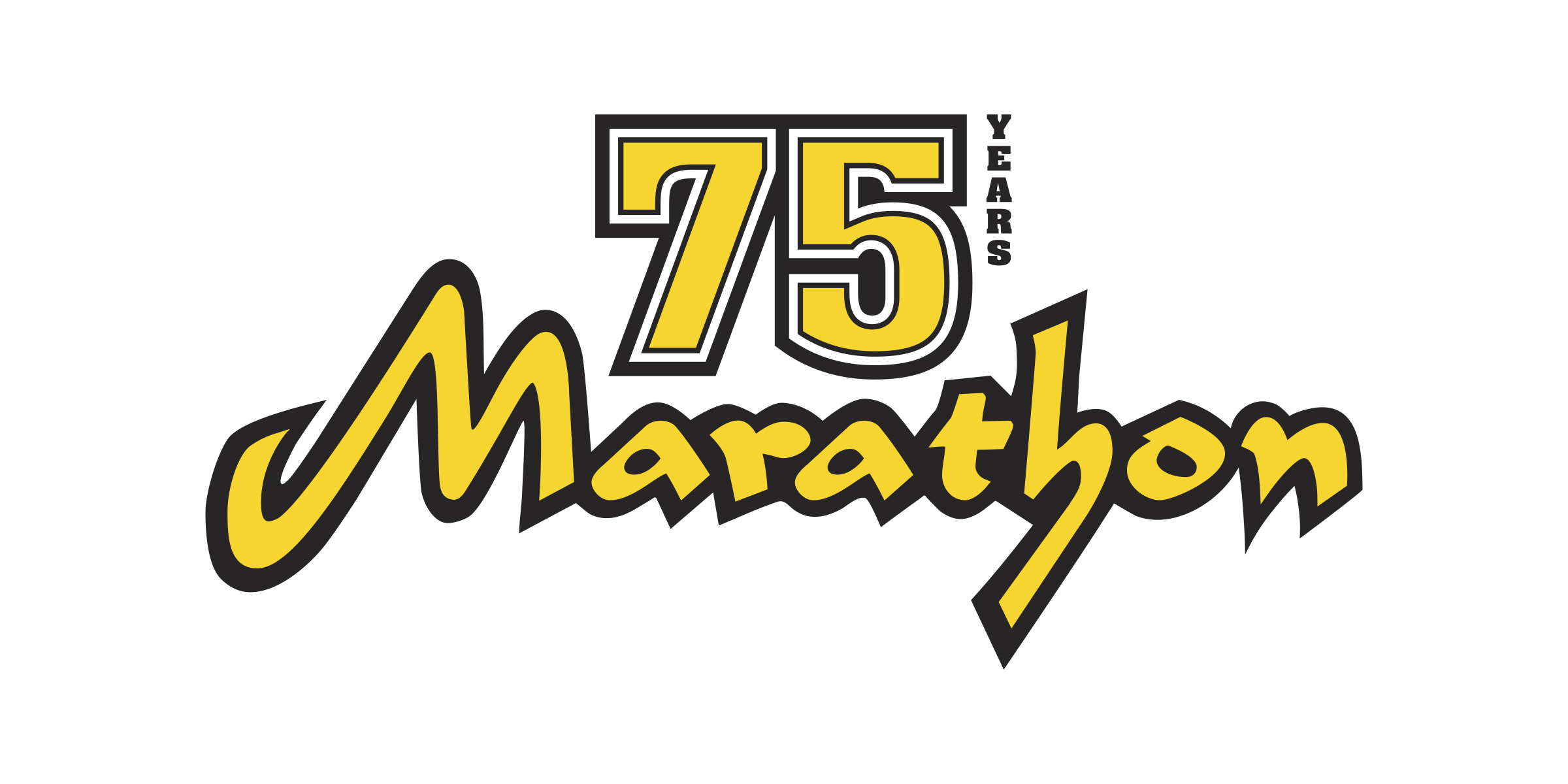 Posted on Tuesday, June 18, 2019 10:32 AM
Check here for updates and schedules of events for Marathon's 75th Anniversary Celebrations!
Sunday, June 23
12:00 p.m. (noon)
Opening Ceremonies – activities...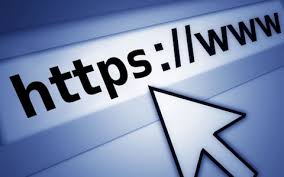 Posted on Tuesday, June 18, 2019 10:03 AM
Welcome! We hope you find our new website helpful and easier to navigate. It's now as easy to use on your smartphone as your desktop. Take a tour and please tell us what you think....
Posted on Monday, June 17, 2019 01:40 PM
Posted on Wednesday, November 25, 2020 03:50 PM
File No. 3-60
November 23, 2020
REPORT TO: Mayor Dumas & Council Members
SUBJECT: ...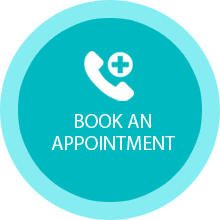 Posted on Tuesday, October 27, 2020 11:21 AM
Marathon Resident Information
The Town's critical and essential services, including fire services, drinking water & wastewater treatment, snow clearing, and essential front...