Posted on Wednesday, June 07, 2023 10:03 AM
The 2023 Spring Edition of the Marathon Minute is now available. To view an online version click the link below, OR you can pickup a printed copy in this weeks Marathon...
Posted on Tuesday, June 06, 2023 01:10 PM
The Town of Marathon is excited to announce a new communication tool to aide our residents. Our Mass Notification Software is a multi-purpose service provided by the...
Posted on Friday, June 02, 2023 09:23 AM
Starting Monday, June 5th, Town Hall will have NEW Summer Hours.
We will be open Monday to Thursday 9am - 4pm
and Fridays 9am - 1pm.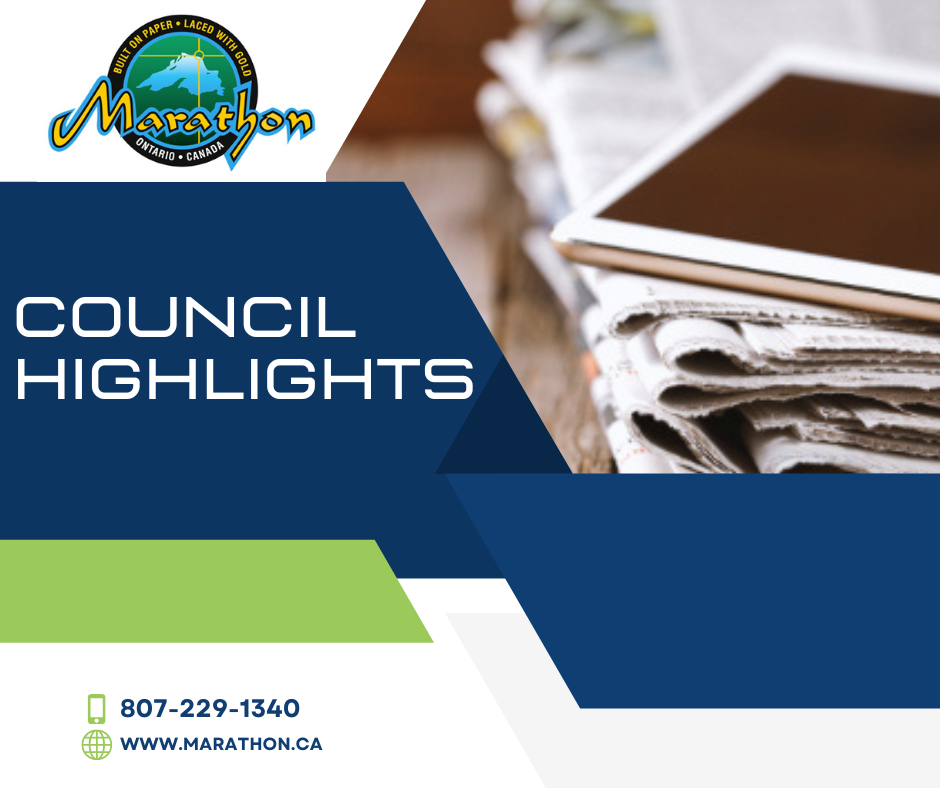 Posted on Friday, May 26, 2023 03:12 PM
For immediate release
Friday, May 26, 2023
Highlights of the Regular Meeting of Council on Tuesday, May 23, 2023
Report on 2023 Final Levy of Taxes
Chuck Verbo, Finance &...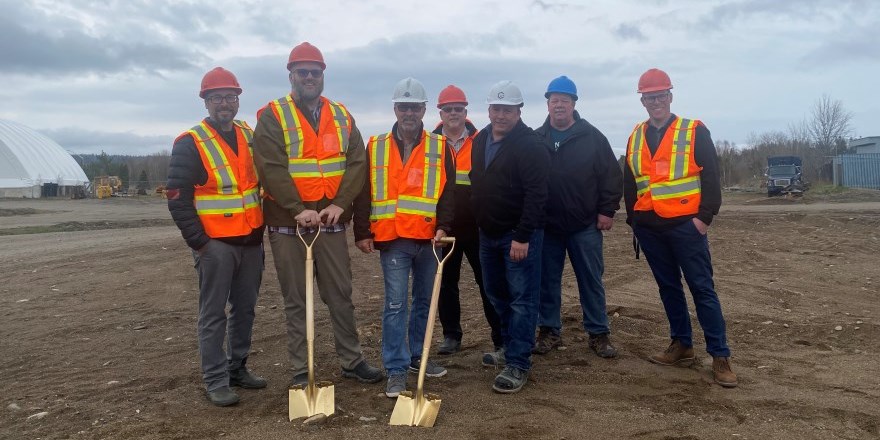 Posted on Wednesday, May 24, 2023 11:19 AM
On Monday, May 23rd, Marathon Town Council officially recognized the start of the Works and Operations Facility development project with a groundbreaking ceremony. The...