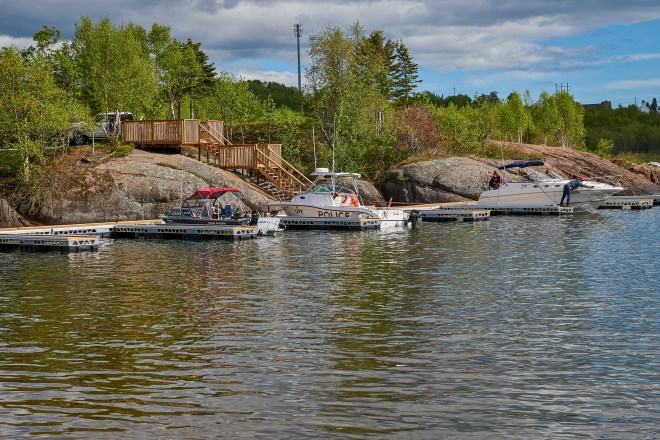 The role of Waterfront Recreation Advisory Committee would not be to make decisions, but to provide sound recommendations to Council on best practices and regulations for the waterfront recreation use within municipal boundaries.
The Corporation of the Town of Marathon invites residents who are interested in sitting on the Waterfront Recreation Advisory Committee. Five positions are open:
Applications can submitted online, printed as a PDF, or picked-up at the Town Office between 10:00 a.m. and 4:00 p.m. and must be returned no later than 4:00 p.m. on Friday, June 4, 2021 to the undersigned:
Louise Lees
Deputy Clerk
TOWN OF MARATHON
P.O. Bag "TM"
MARATHON, Ontario
P0T 2E0
Email Louise
Submit an online application here!
All appointments will be made at the June 14, 2021 Regular Meeting of Council. The term for all appointments will run until September 30, 2022.