Posted on Tuesday, September 26, 2023 08:37 AM
Seasonal Closure Updates:

Golf Course will remain open until October 30th if weather co-operates, there will be less course maintenance from October 16th on as we work on...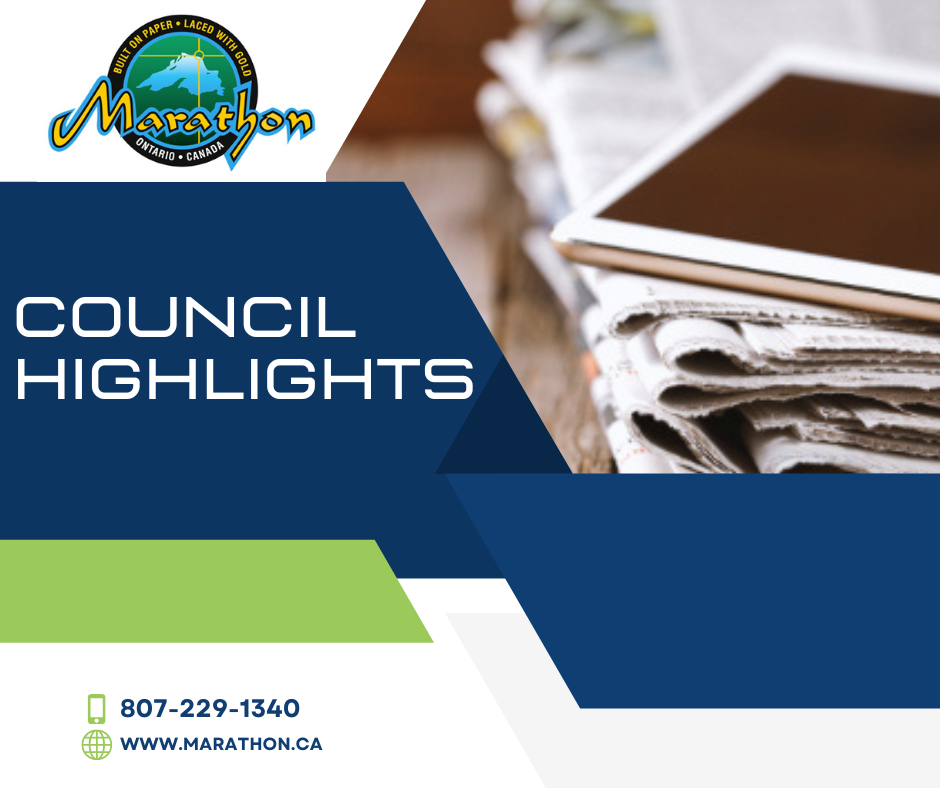 Posted on Tuesday, September 12, 2023 03:45 PM
For immediate release
Tuesday, September 12, 2023
Highlights of the Regular Meeting of Council on Monday, September 11, 2023
**Technology issues with Live Stream – Thank you for...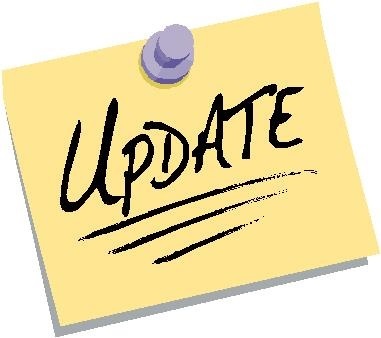 Posted on Friday, September 08, 2023 10:55 AM

All memberships, punch passes and single passes that have been issued in 2022/23 are eligible for a refund. All refunds will be issued through a debit/credit card at the...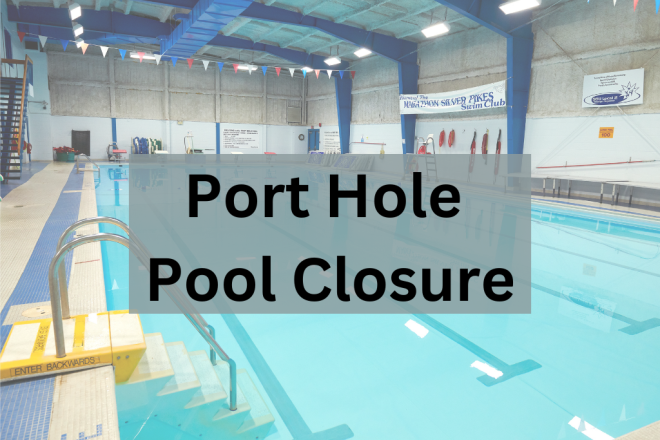 Posted on Wednesday, August 16, 2023 08:37 AM
The Corporation of the Town of Marathon
Port Hole Pool Closure
Marathon, ON – Following a Special Meeting of Council and a comprehensive structural engineering and...
Posted on Monday, July 31, 2023 10:56 AM
The Town of Marathon Boat Launch is CLOSED starting July 31st until August 8th as we complete the install of the new boat ramp.

To see updates of this project as well as other...