Posted on Monday, November 21, 2022 11:48 AM
2023 Town of Marathon Budget
The Town of Marathon is now accepting written submissions as part of the 2023 budget process. Written submissions can...
Posted on Thursday, November 17, 2022 08:20 AM
Biigtigong Nishnaabeg and the Town of Marathon Officially Sign Shareholder Agreement
to Develop Commercial Port on Peninsula Harbour
(November 17, 2022) Biigtigong Nishnaabeg/Marathon,...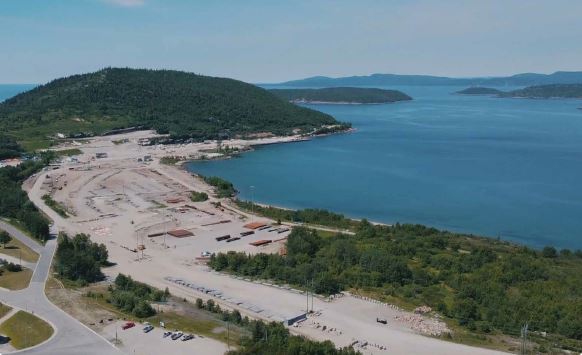 Posted on Tuesday, November 08, 2022 11:59 AM
Please click here to view the presentation in its entirety.
Posted on Friday, October 07, 2022 08:32 AM
THE TOWN OF MARATHON
Invites
residents who are interested in sitting on one of the Town's various commissions, boards, committees to submit an application to the undersigned: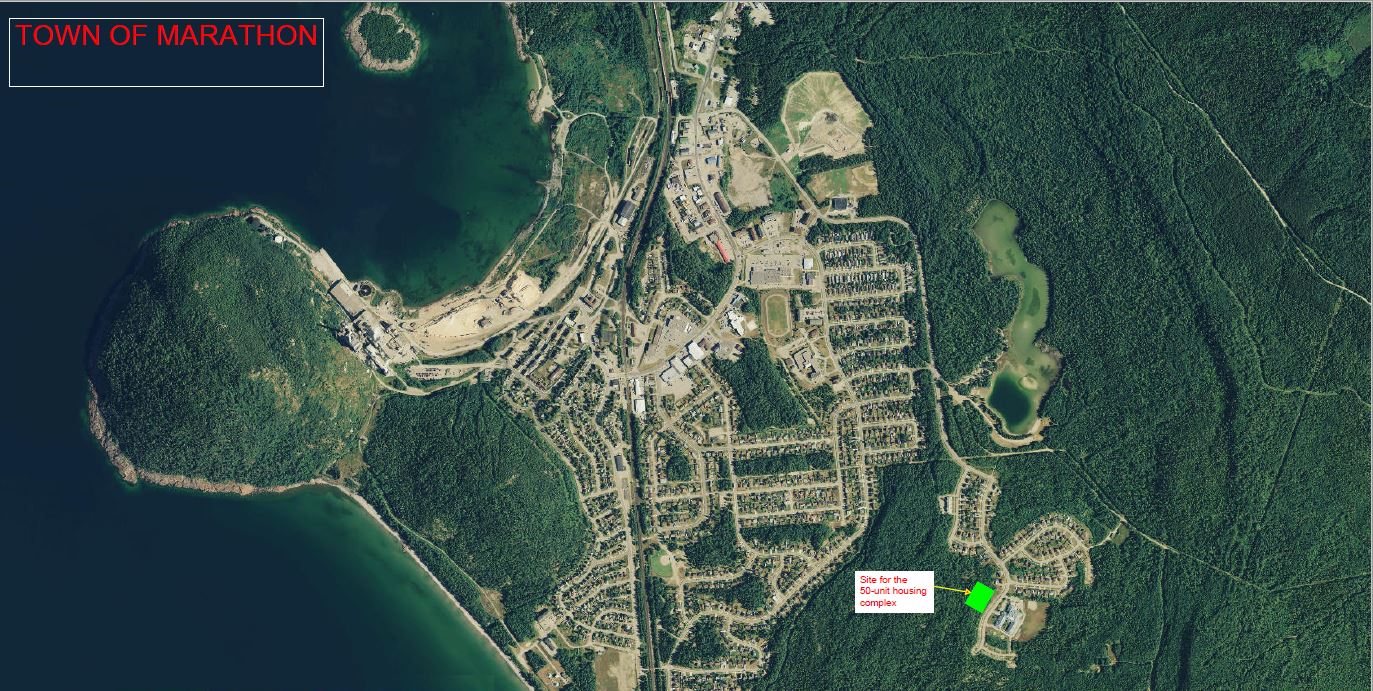 Posted on Friday, August 19, 2022 10:30 AM
This notice is intended to provide information regarding the development on Chisholm Trail in Penn Lake Heights.
The CGV Group and The Marathon Municipal Non-Profit Housing...