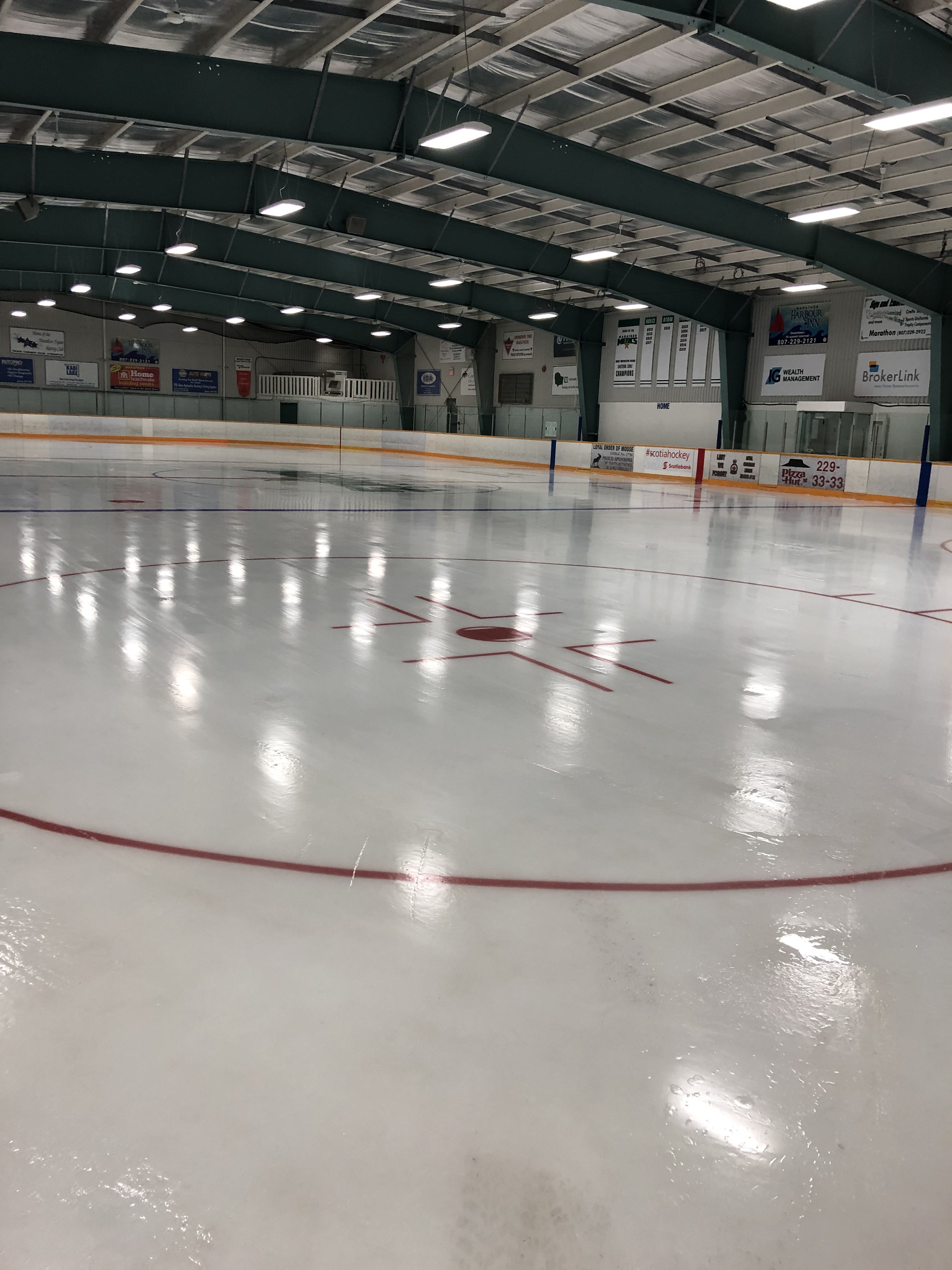 Posted on Thursday, 22 August 2019 04:09 PM
Summer Ice is in! Ice is available August 12 – August 29 for hockey fans, figure skaters, learn-to-skaters and anyone who just wants to watch it all go down.
Please check...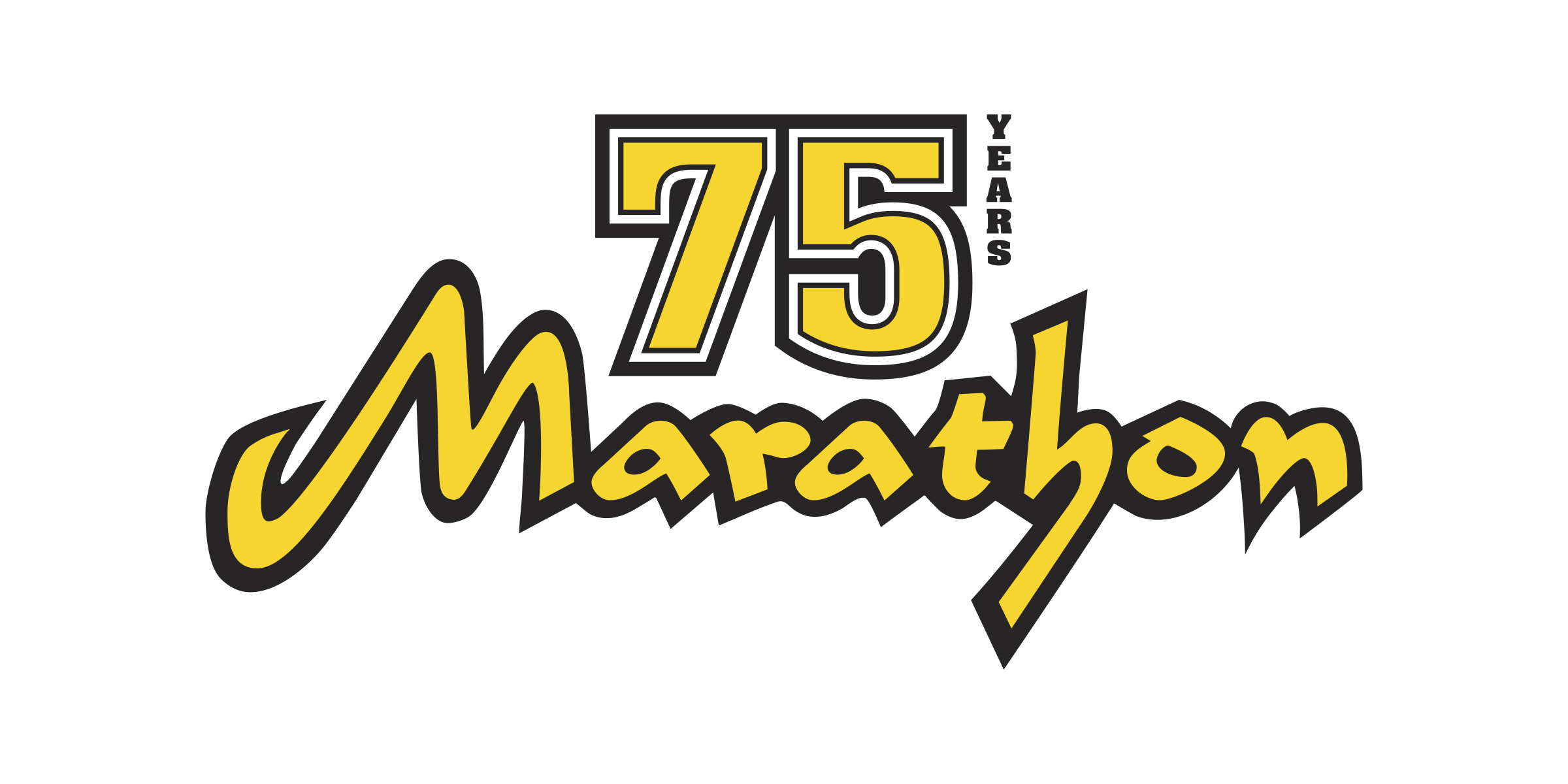 Posted on Tuesday, 18 June 2019 10:32 AM
Check here for updates and schedules of events for Marathon's 75th Anniversary Celebrations!
Sunday, June 23
12:00 p.m. (noon)
Opening Ceremonies – activities...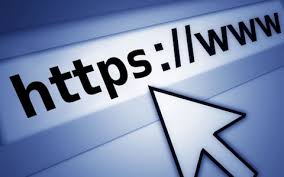 Posted on Tuesday, 18 June 2019 10:03 AM
Welcome! We hope you find our new website helpful and easier to navigate. It's now as easy to use on your smartphone as your desktop. Take a tour and please tell us what you think....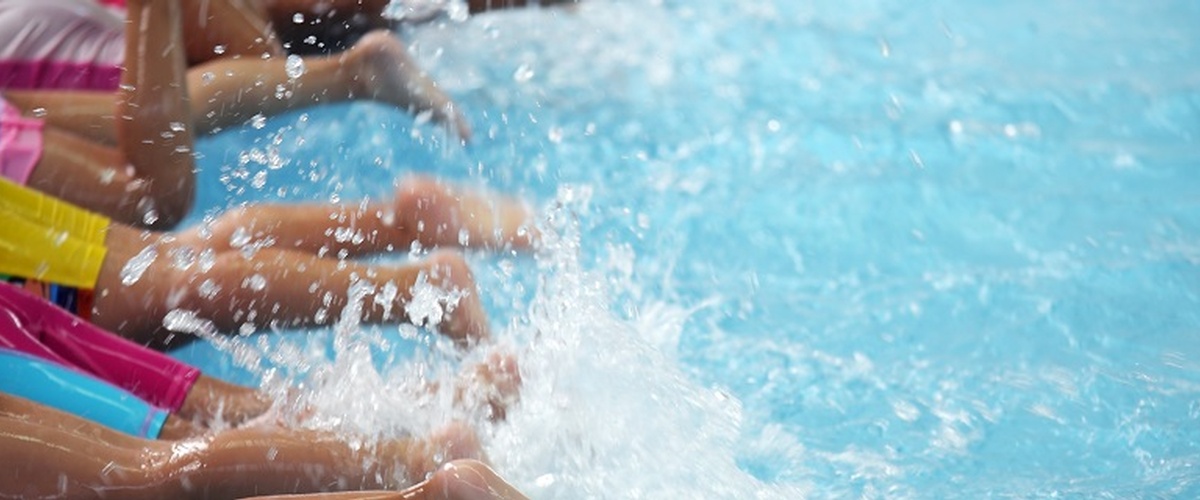 Posted on Friday, 14 June 2019 10:19 AM
The Port Hole Pool is now closed for the season.
This annual closure is necessary for our staff to perform required maintenance.
Scheduled re-opening is September 3, 2019.