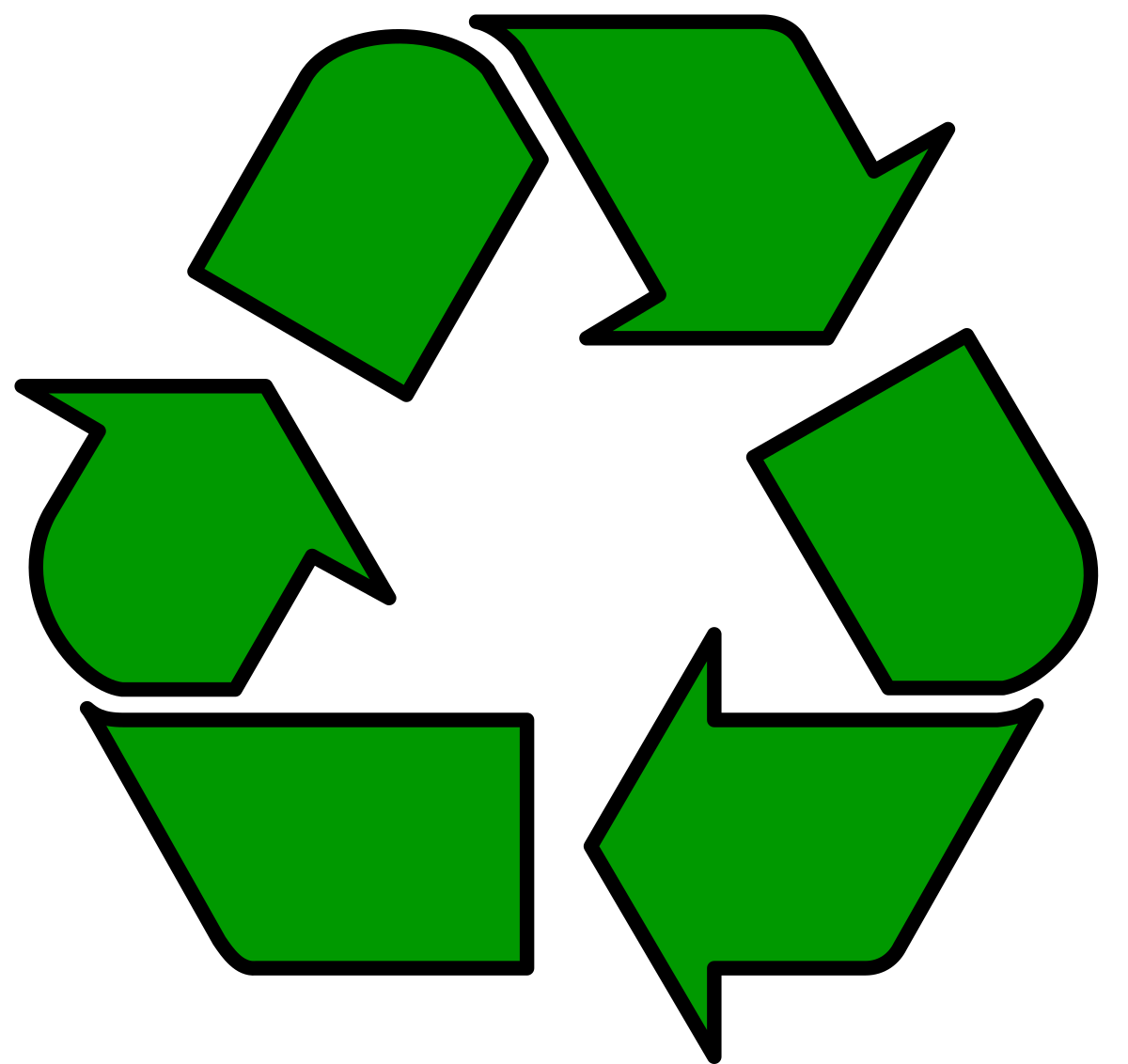 Town of Marathon Negotiates New Recycling Contract
Marathon, ONTARIO, February 12, 2021– The Town of Marathon is pleased to announce that it has reached an agreement in principle on a new three-year contract with GFL Inc. to continue recycling services in Marathon with no service interruption.
"Council directed Administration to actively explore potential recycling opportunities that were both affordable and effective for Marathon on a go-forward basis and that was exactly what they were ultimately able to do." states Mayor Rick Dumas. "Council never stated that we weren't going to recycle in some form, but it needed to be cost conscious. What is in the best interest of our residents is always our focus."
The local recycling program will continue to include curbside pick-up and waste transfer station servicing of plastics and fibre and will also expand to now collect and accept #1-7 plastic containers. Details of the new contract will be released as the 2021 municipal budget is finalized.
"After we issued the contract cancellation, we were able to regroup and collaborate with GFL and rework some logistics and numbers to create a more efficient program." states Daryl Skworchinski, CAO/Clerk. "I am confident that we now have a recycling program and a contract that works for both parties going forward."
For more information, please contact:
Mayor Rick Dumas Daryl Skworchinski, CAO/Clerk
(807) 229-6842 (807) 228-0059