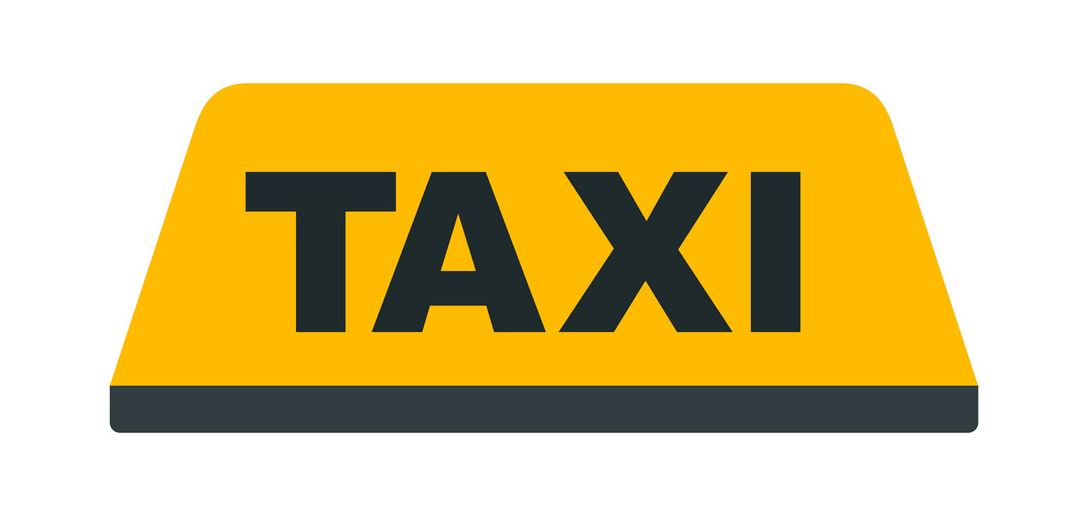 EXPRESSION OF INTEREST
The Town of Marathon is seeking expressions of interest to provide taxi services to the Town of Marathon and surrounding areas.
The Municipality of Marathon is home to over 3,000 residents, with a population that is rapidly growing. Alongside the population growth, there is significant economic growth within the community, ranging from small to large business providers. It is anticipated that with this growth, there will be a higher demand for taxi services, and so this expression of interest will ensure we can provide the community with the best possible option(s) for Taxi services.
Submissions should include but are not limited to the following:
A brief description and history of your company, or your mission, if a new company
A summary of your understanding of this proposal
An outline of the services that will be provided, including the specifics of the vehicles you intend to provide
Any experience your company has in this field
Proof of comprehension of the new Marathon Taxi By-Law No. 2019, and the requirements within
How many vehicles you intend to licence
Contact Person(s) for the company
Proof of comprehension of the Marathon Accessibility Policy
If applicants have any questions, please contact Rebecca Merritt, Municipal By-Law Enforcement Officer, by phone (807) 229-1340 Ext. 2250, or by email.
All submissions must be sent via email to Rebecca Merritt, Municipal By-Law Enforcement Officer, bylaw@marathon.ca no later than 09:00 a.m. March 23, 2022.
All submissions must be sent in a compatible program such as Microsoft Word, or Adobe. Any submissions that are received after the above stated date and time will not be accepted and will not be reviewed.