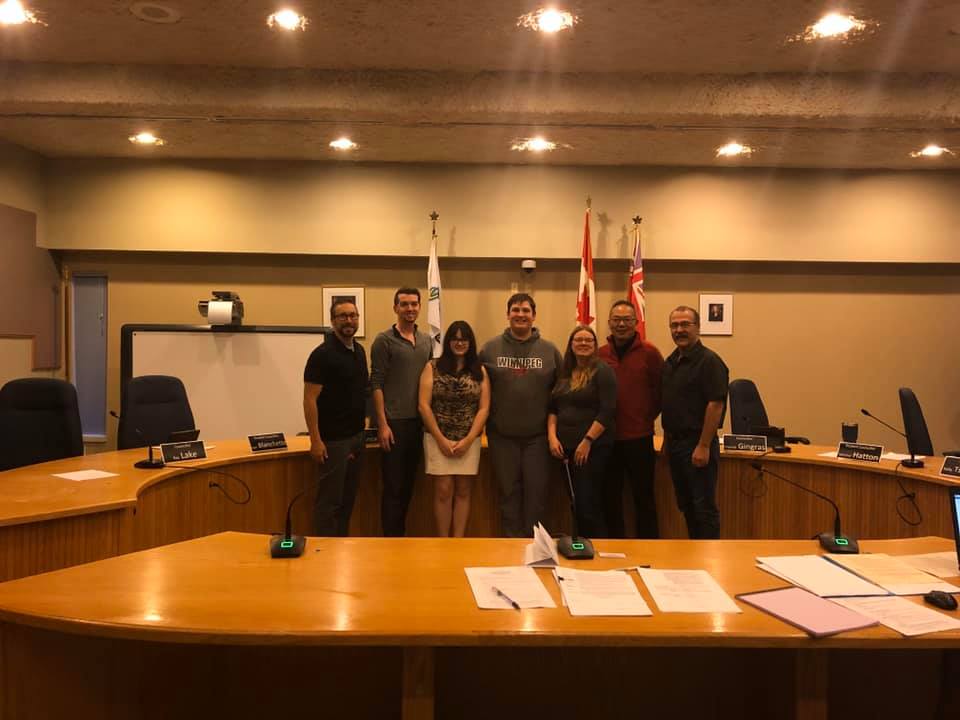 At the regular meeting of Council on Tuesday, October 15th, Student Councillor Blanchette was sworn in.
Marathon Town Council has had the Student Councillor program since 2011. Student Councillor's have several responsibilties such as attending council meetings, and providing reports and updates on the happenings and matters affecting students.
Student Councillors BLanchette & Stone will serve on Council until June 2020.