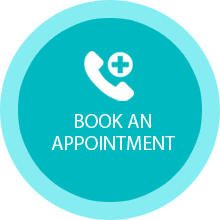 Marathon Resident Information
The Town's critical and essential services, including fire services, drinking water & wastewater treatment, snow clearing, and essential front counter customer services will continue. The Town will isolate critical Staff so to ensure the continuation of essential services.
Our phone lines will remain open from 8:00am- 4:30pm Monday-Friday 807-229-1340 and email info@marathon.ca and we encourage residents reach out if they have questions. A drop box outside of Town Hall is available to drop off documents. Residents are encouraged to delay any non-essential business or to consider conducting business online or by phone, where possible. Please call the Town Hall at 229-1340 to schedule an appointment if you require services that cannot be done over the phone or by email.
Bag Tags are available at Circle K, SPG, and Canadian Tire and residential garbage pickup will continue as normal.