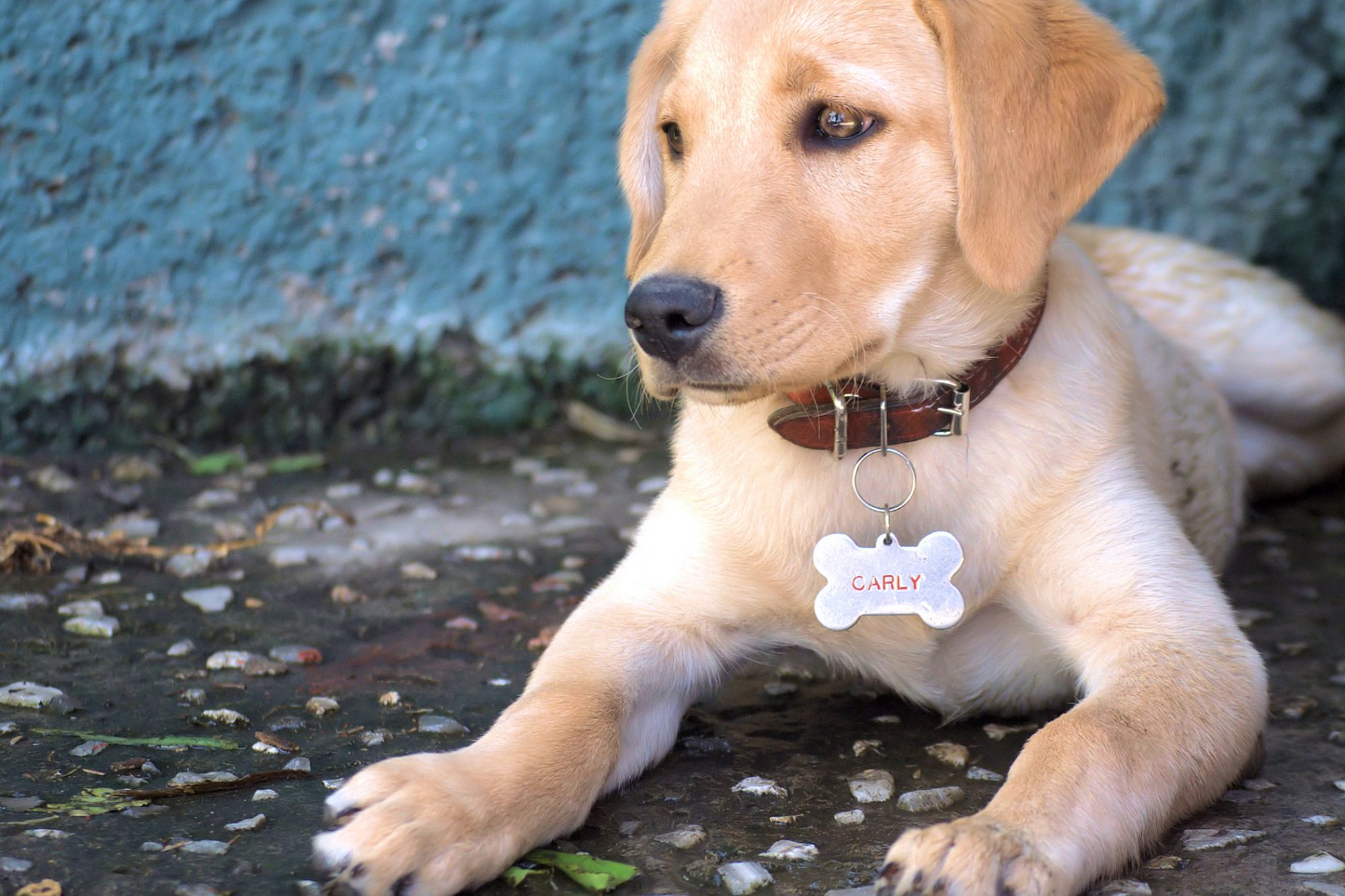 2023 DOG LICENCE
WE ARE HAPPY TO REPORT OUR 2023
DOG TAGS HAVE ARRIVED!!
Unaltered - $20.00
Altered – $15.00
If your dog goes missing, the Municipal Law Enforcement Officer will look up the tag # and retrieve the owner's information so your pet will have an early and safe arrival back home.
The Town Office hours are
Monday to Friday, 10:00 a.m. – 4:00 p.m.
There is no charge for seniors (over 60 years) but must register their dogs.