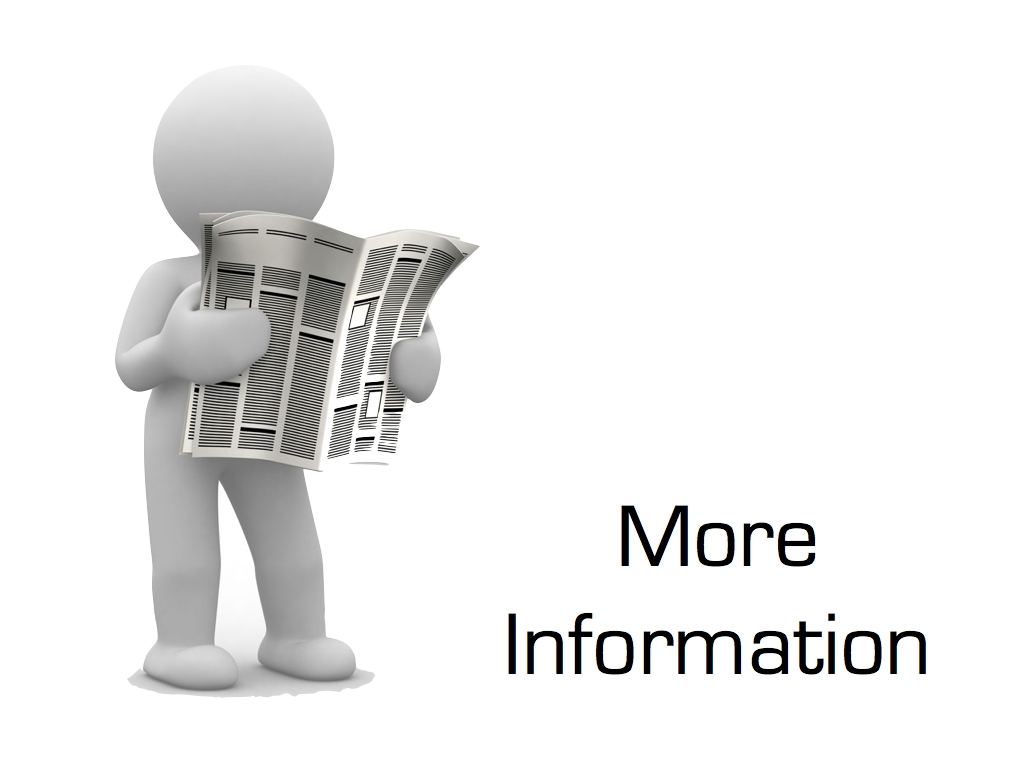 2021 Municipal Budget- Escalating Recycling Cost
The following information describes the budget increase to recycling in Marathon:
- GFL Environmental has been our recycling contractor since they bought out Recool Thunder Bay in 2015.
- The contract existing at the time with Recool was transferred to GFL. That contract expired in July 2017 and since that time we have been provided service on a month to month basis.
Cost History
2009-2012 Recool Annual Flat Fee $122,773
2012-2015 Recool Annual Flat Fee $113,106
2015-2018 GFL Annual Flat Fee $130,875
2019 Additional processing per/mt July 1 $152,585
2020 Additional processing per/mt $200,939
In late 2020 GFL moved to a new hauling system of bins vs trailers. The bins capacity is 30% that of a 55' trailer necessitating many more trips @ $1,200 per trip. There is also a monthly fee for bin rental of $200 per unit.
Based on the average volume of materials over the last 3 years, under the new GFL fee structure the total cost for 2021 will be $320,000. This amounts to a 145% increase over 2015 costs and a 59% increase over 2020 costs.
Recycling for communities of Marathon's size in Ontario is not a regulatory requirement and is voluntary. The Province of Ontario has introduced through the Ministry of the Environment, Conservation, and Parks, a producer responsibility regulation for the Blue Box program. Under this regulation, recycling will become a manufacturer and producer responsibility. The Province has proposed that the Town of Marathon will transition to this new system in 2025.
The Town will continue to offer recycling services such as steel, glass, electronics, white metal, hazardous waste, and yard waste at the waste transfer station and will be introducing aluminum can collection at that site in the near future.