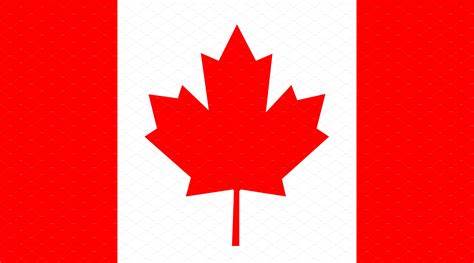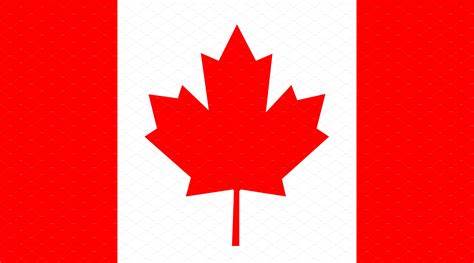 WE NOW OFFER ONLINE BOOKING!!
Penn Lake Park is the largest continuous dedicated park space within the urbanized area of the Town of Marathon. Located at 61 Penn Lake Road East, lying within an easy walking, cycling or driving distance to the town centre. Penn Lake Park has a vibrant history and a long, rich tradition as the premier venue for community events, festivals, family gatherings and recreational activities.
**The 2021 Camping Season for Penn Lake Park is now open for bookings!**
Enjoy the Park
The lake's shallow waters warm quickly in summer offering a swimming alternative to the persistently cold Lake Superior. The sand/gravel matrix of the shoreline, coupled with the past practice of importing sand, created a series of beaches and swimming areas. Picnic sites along the shoreline provide ideal settings for family outings and activities. The Penn Lake hiking trail circumscribes the lake, as well as provides excellent vistas of the surrounding terrain. Park roads and trails provide opportunities for mountain biking. Water activities, including canoeing and kayaking are also popular leisure pursuits.
Penn Lake Campground
Penn Lake campground offers excellent opportunities for family camping, especially for extended families, relatives and friends visiting Marathon. Penn Lake Park has evolved to accommodate a varied amount of non-motorized outdoor recreational pursuits.
The park offers 16 campsites with 30/15 amp service and 2 RV sites with 50/30/15 amp service. An additional 9 unserviced sites are suitable for tent camping. All serviced sites have sewer and potable water. Internet access is available by wireless hook-up.
A new comfort station offers washrooms, showers and coin operated laundry facilities. Our new playground has equipment that both small children and youth will enjoy. Kids of all ages will have fun on our two new beach volleyball courts. During the day, Penn Lake provides a calm and safe setting to launch a kayak. Have a bike? If so, you'll find our mountain bike trails a challenge. The two kilometer Penn Lake trail that circumscribes the lake will give you a glimpse of the boreal forest. In the evening, enjoy a walk along the beach on our lit walking trail.
For those of you just stopping by, picnic and day use facilities will provide an enjoyable setting for a rest. Firewood is available for sale and a trailer dumping station available at no charge for guests staying at the park.
Camping Rates for 2021
Rates for 2021
Daily Electrical Site $ 50.50
Daily Non-electrical Site $ 27.00
Firewood/bundle (when Available) $10.00
Trailer Dumping $ 10.00
*Monthly bookings are not available for the 2021 camping season*
Maps
Campfires
Fires are permitted in fireplaces only. PLEASE be careful with fires at all times. Wood is available for purchase for $10.00 a bundle prior to 9:00 p.m. should you be arriving later, please call the reservation number below to arrange wood be at your site upon arrival.
Rules and Regulations
For more information about Penn Lake Park please contact us.